Spotlight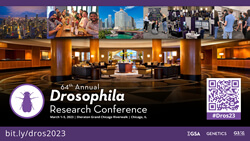 Reunite with #Drosophila researchers in Chicago, IL, and online at #Dros23! It's going to be fantastic!
March 1–5, 2023 | Sheraton Grand Chicago Riverwalk | Chicago, IL | #Dros23
---
2022 Price Adjust Notification
May 3, 2022
---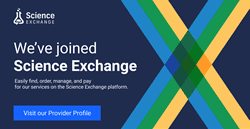 Proud to announce that we are now a verified provider on Science Exchange, the platform for outsourced R&D. Visit our profile to request a quote right now. There are no additional contracts required if you request on Science Exchange and you can order immediately.
AUG 13, 2020
---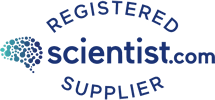 WellGenetics is now a registered supplier on scientist.com, an online marketplace that connects buyers and sellers of research services.
Feb 20, 2020
WHAT WE DO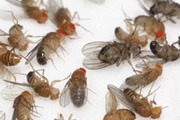 WellGenetics is dedicated to providing researchers professional services in generating transgenes and gene knockout/knockin in Drosophila and other close insect species. Our team are composed of experts in molecular biology and in microinjection for generating variety of genetic tools, such as gene deletion, point mutation, gene reporters, tag knockin and RMCE knockin with/without selection marker to level-up your research quality.
WHY CHOOSE US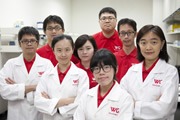 Premium Quality Service, and Full Support — Each WellGenetics' CRISPR genome editing service project is designed, executed, and supervised by postdoctoral scientists, thus to ensure the quality and reliability of entire experiment process. Our postdoctoral scientists will also provide you free consulting service including, but not limited to, design of DNA construct, choice of vector and cloning site, and help on explain project report.

OUR CLIENTS